Biology Students Association
The Biology Students Association (BSA) seeks to connect students with a common interest in biological sciences by providing a forum for discussion, bridging the gap between textbook knowledge and real-world science, providing programs to help students involved in research labs at Northwestern, and engaging professors through seminars and mentorship.
BSA hosts social and academic events throughout the academic year, funded by the Undegraduate Major in Biological Sciences. Free food will be served at the majority of the events.
Events from the past include:
-Research seminar given by NU professors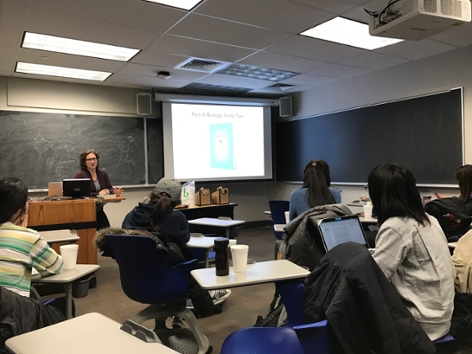 Dr. Christine McCary delivers seminar: Biology Study Skills and Immunology.

- Research fair for undergrads to find labs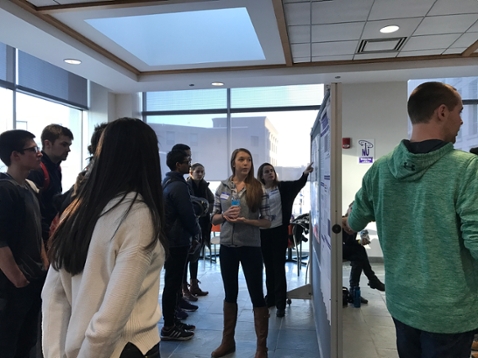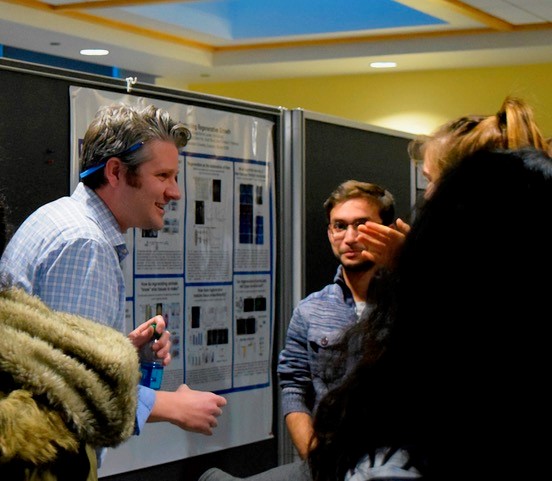 Students attending research fair sponsored by BSA.

- Social events
-Paw's and Profs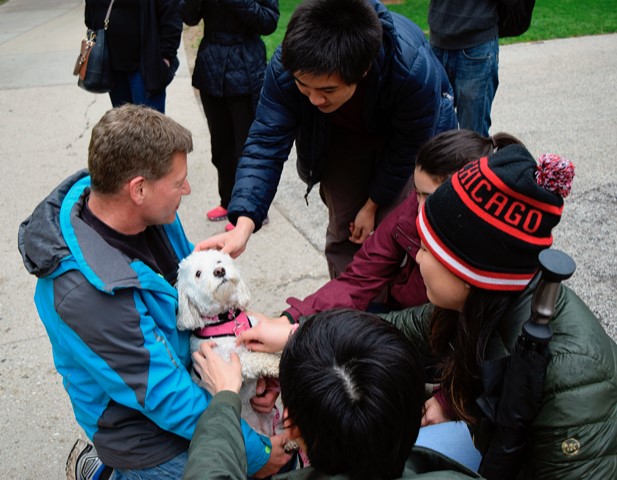 - Philanthropy events including making cards for residents at Symphony of Evanston and project pumpkin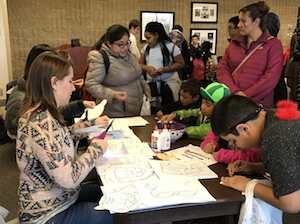 BSA members creating animal masks with children.
Information about BSA events is distributed through the BSA listserv and the BSA facebook page: https://www.facebook.com/NU.BSA

Please email bsa@u.northwestern.edu to subscribe to the listserv.
BSA Board:
EXECUTIVE BRANCH:
President: Christopher Fedor
Administrative Vice President: Austin Li
Social Vice President: Lewis Oh
Secretary: Tommy O'Brien
SOCIAL BRANCH:
Social Chair: Rafael Torres

Seminar Coordinator: Elizabeth Hora
Outreach Chair: Evan Kanatzidis
Publicity Chair: Kayla L. Blaise
Event and Resource Coordinator: Yetong Li
FINANCE BRANCH: 
Treasurer: Madison A. Hora
Logistics Coordinator: Russell Steans
Back to top